WE ARE STOPPING TRAFFIC
A powerful documentary that features heroes

of the anti-sex-trafficking movement in order to raise awareness, expand the movement, and present practical solutions to eradicate it.
Every soul matters.
HERO
noun | he·ro | ˈhir-(ˌ)ō
A daring and inspiring soul who sees the tremendous pain of others and selflessly undergoes the ultimate challenge to help eliminate their suffering by taking action, never giving up, and making possible what seems impossible.
meet the heroes.
Meet some of the heroes featured in Stopping Traffic! The movement to end sex-trafficking continues to expand worldwide
because of students, human rights activists, advocates, educators, and movement leaders.

"Let live and live. First, you allow others to be free to live, and then you live.
This is non-violence. This is freedom." - Acharya Shree Yogeesh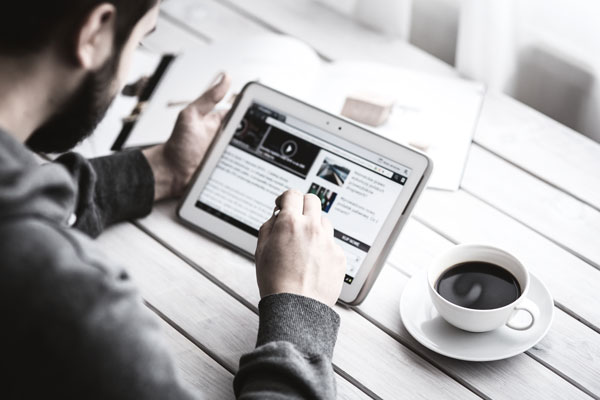 1
JOIN
Become a part of the movement by joining our online community. Receive updates, valuable resources, and campaign information via email.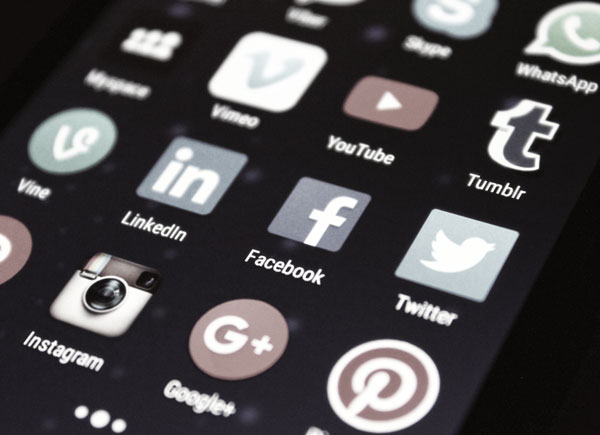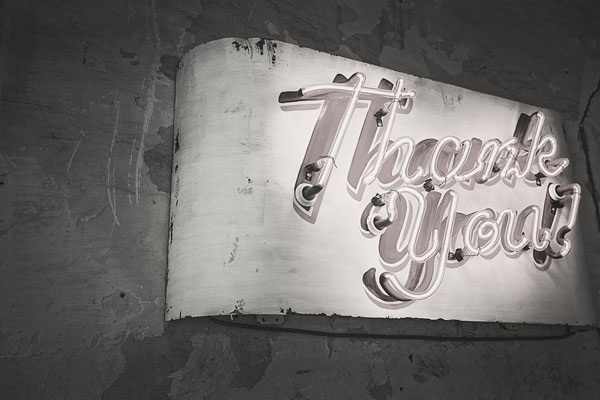 3
DONATE
Contribute to the film's efforts. Through a collective endeavor to end sex trafficking we can all pitch in to strengthen the movement, increase awareness about slavery, and expand the film's reach for greater impact.
JOIN THE MOVEMENT
INSPIRATION.ACTION.CHANGE.