Stopping Traffic is honored and humbled to feature these amazing souls who fight against human trafficking daily.
Dr. John A. King
A sexual abuse and trafficking survivor himself, Dr. John A. King is an author, poet, longtime activist and founder of the Give Them a Voice Foundation in Grapevine, Texas, which he launched in 2015 to provide advocacy, support, resources and rescue for those who have been sexually abused or trafficked.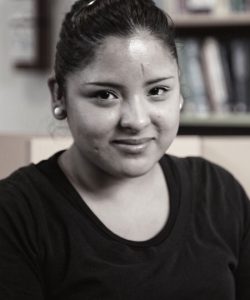 Karla Jacinto
Karla Jacinto is a sex trafficking survivor and activist, who was sexually exploited from the age of five and prostituted from ages 12 to 16. Now 24, Jacinto has become a global role model, transforming herself into an outspoken and successful, international activist.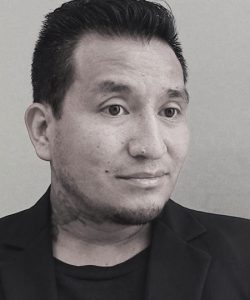 Mario Hidalgo Garfias
Mario Hidalgo Garfias is a reformed sex-trafficker turned activist. Since his release, Mario began to work in earnest to redeem himself by becoming a leading voice in the fight against sex trafficking and collaborating with authorities, often working with organizations.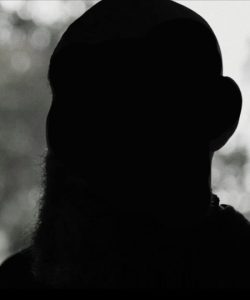 Rescue Guy
The Rescue Guy – an ex-military man who risks his life daily and needs to preserve his anonymity – leads a private, U.S.-based rescue team, which operates domestically and abroad, and has liberated thousands of victims over the past decade.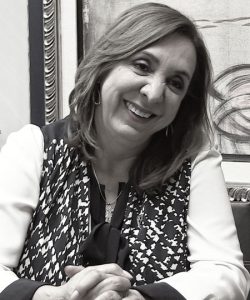 Rosi Orozco
Rosi Orozco is Mexico's leading activist and a guiding force against human trafficking. Since 1990, the Mexico City-based Orozco has dedicated herself to promoting and defending human rights, focused on crime prevention, treatment, social development and strengthening families.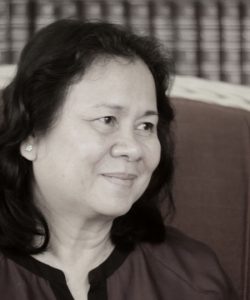 Cecilia F. Oebanda
A prominent and admired, front-line activist fighting human trafficking in the Philippines, Cecilia Flores-Oebanda has helped close to 20,000 victims and potential victims over the past 25 years. She founded Visayan Forum, a non-profit that is globally recognized for its innovative solutions to modern slavery.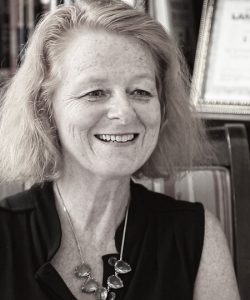 Dr. Susanne Dietzel
An advocate for sex trafficking survivors, Dr. Susanne Dietzel is the Executive Director of Eden House, a shelter for adult survivors of trafficking and forced prostitution, located in New Orleans, La.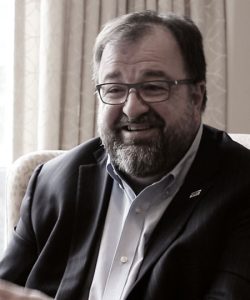 Dr. Robert Sanborn
Dr. Robert Sanborn is the President and CEO of Houston-based Children at Risk, a non-profit dedicated to innovative change for children through research, education and public policy.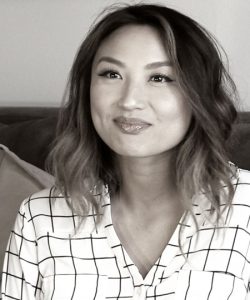 Jeannie Mai
Jeannie Mai is a producer, make-up artist, fashion expert, TV personality and co-host of the Emmy-nominated television show The Real. She has made it her mission to inspire, educate and empower women.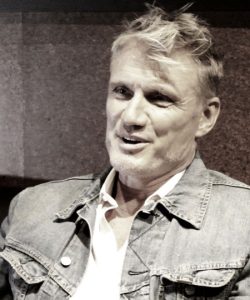 Dolph Lundgren
Dolph Lundgren is a Swedish-born actor, martial artist, producer, and activist. In 2007, Lundgren came across a news report of a group of girls smuggled from Mexico into the U.S., where they were left trapped in a vehicle near the border, dying from suffocation and heatstroke. This inspired him to join the movement to end trafficking.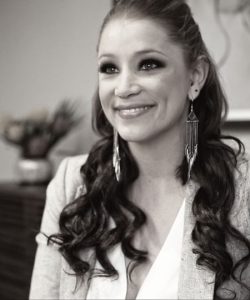 Kristen Renton
Los Angeles-based actress Kristen Renton has been seen in dozens of TV shows and films, but is probably best-known for her roles on the critically-acclaimed FX series, Sons of Anarchy. She is an animal-rights activist and passionate advocate on behalf of sex trafficking survivors.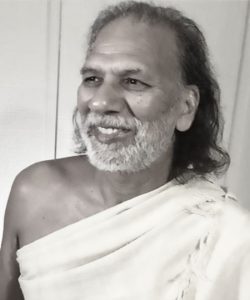 Acharya Shree Yogeesh
H.H. Acharya Shree Yogeesh, is an internationally known spiritual master and Jain Acharya, who has been teaching globally about the principle of non-violence for nearly 50 years, advocating that, through non-violence, true freedom can be achieved.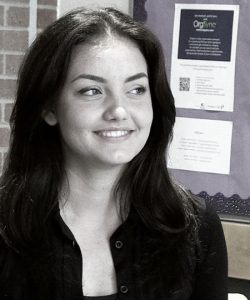 Carolina Douthit
Born in Bangkok, Thailand, Carolina Douthit grew up visiting and performing at hospitals, orphanages, elderly homes and disaster relief centers. At 14, she began volunteering at a home for rescued boys of human-trafficking crimes. In 2014, she relocated to Texas and began hosting an A21 event called Walk for Freedom.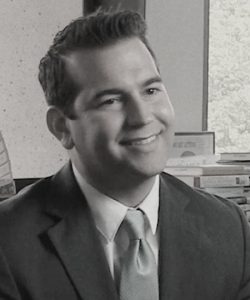 Dr. Ben Wright
Dr. Ben Wright is a noted historian, whose passion lies in the understanding of how faith and race have affected slavery and social injustice throughout America's past. His research on slavery has created the unique opportunity for him to be involved in the movement to end modern slavery.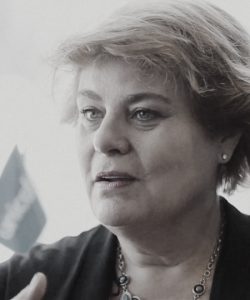 Lotta Sylwander
Lotta Sylwander is responsible for all activities under the Government of Philippines – UNICEF Country Program of Cooperation, one of the primary efforts there focused on the survival and protection of children and women and their participation in national development efforts.
Eruviel Avila Villegas
Eruviel Ávila Villegas is a Mexican politician the current Governor of the State of Mexico (2011-2017). During his administration, Ávila Villegas highlighted the need to aggressively fight human trafficking by implementing a major shut down of 1,700 illicit businesses.