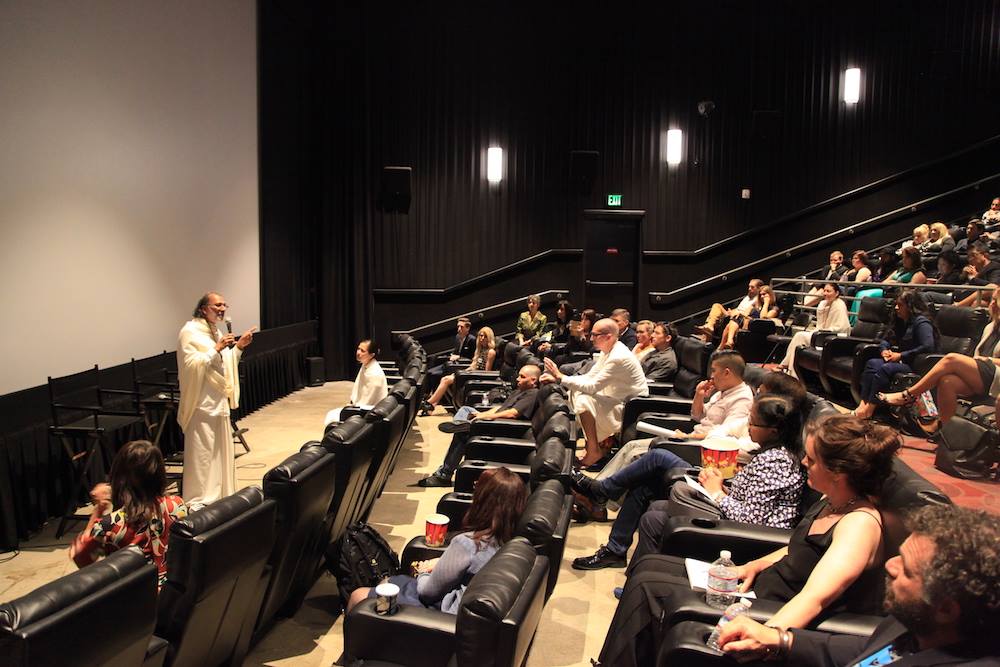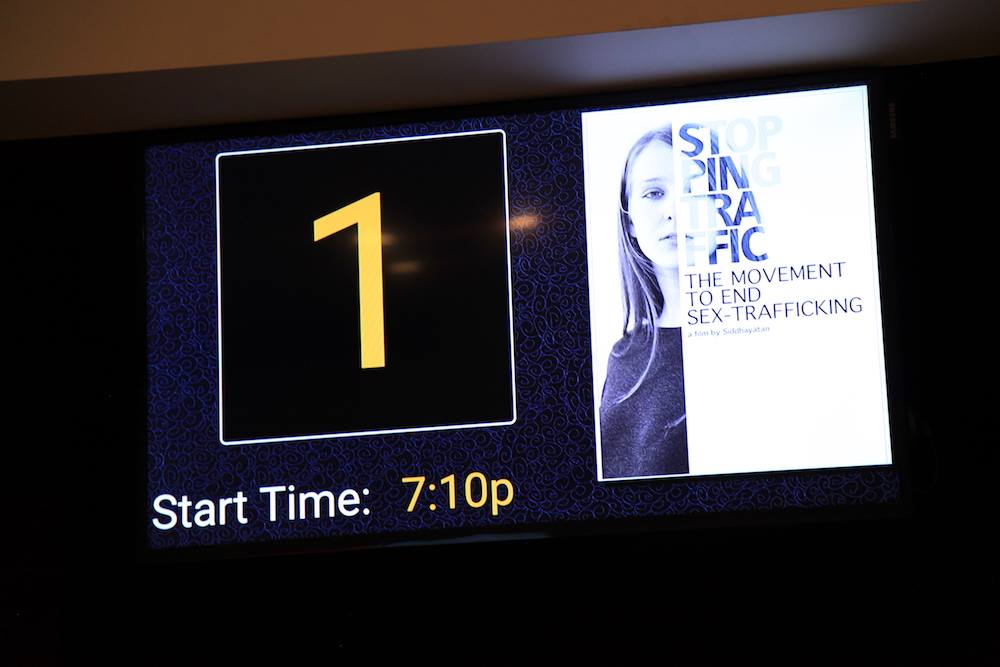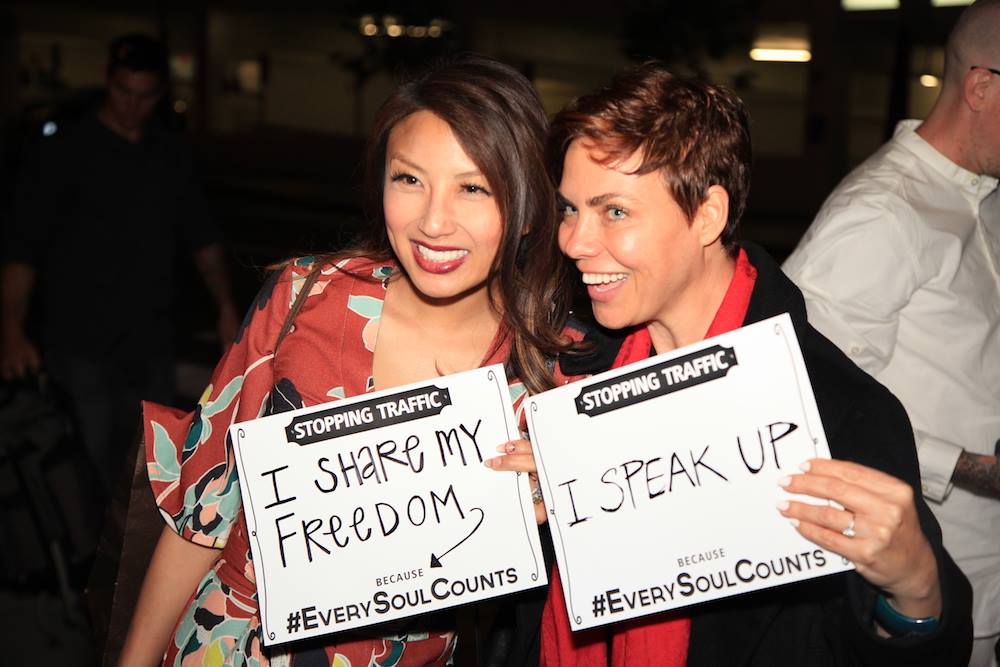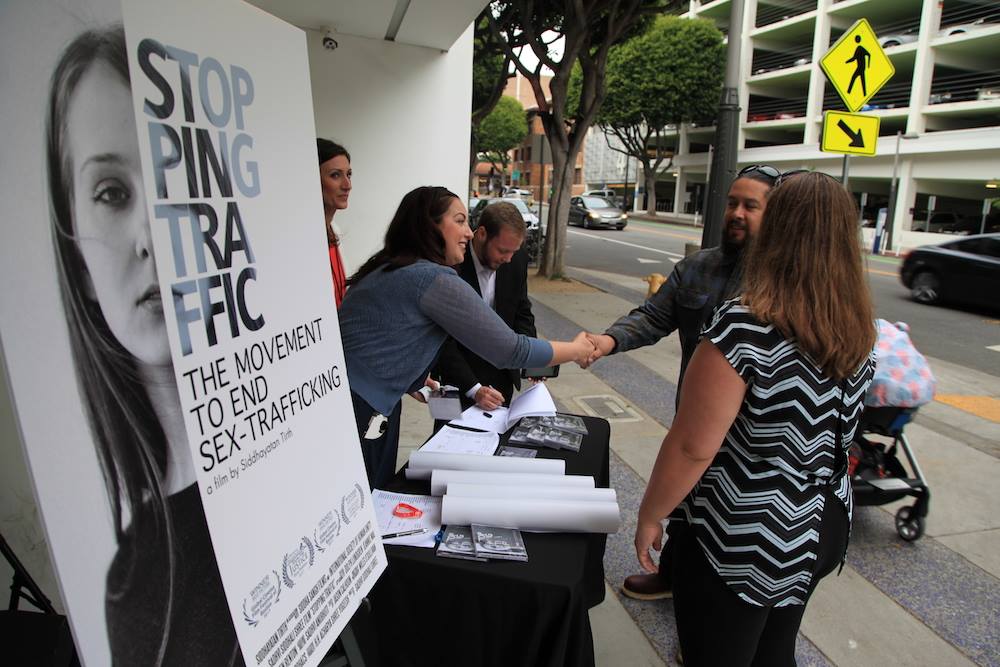 Host a Screening
SHARE THE FILM
Expand the movement to end sex-trafficking by educating your community.
By hosting a screening, you will inform and impact your community, prevent and reduce global sex-trafficking, and help change societal norms and thinking that permit sex-trafficking to exist.
Screenings must be scheduled after October 5, 2017.
Complete the request form below.
What does it mean to "Host a Screening?"
Hosting a screening means that you will organize an event for your community to watch and experience the Stopping Traffic film.
As the host, you decide when and where the event takes place and the team to help you put it together. A screening can be for a small group of individual or a large conference. There are no minimum requirements.
We will provide you with a copy of the film (in either digital or dvd format), a screening guide, and basic marketing materials.
Can someone from the film attend our screening?
YES! If the director, producer, cast or member of the production team is available, they will be happy to introduce the film, speak about the project, and lead a Q&A afterward.
There is an appearance fee and travel expenses must be covered (round trip airfare, transportation, and hotel) for each speaker.
After I complete the request form, what's next?
Once we review, approve, and process your request, we will send you a license contract to be completed. This contract grants you permission to screen the film one-time, on the date/time given, and at the location mentioned.
After you sign the contract, you will receive the screening materials at least 2-3 weeks in advance of your STOPPING TRAFFIC screening. If there is an immediate need for a screening, email us at info@stoppingtrafficfilm.com so that we can expedite the process.
Questions about hosting a screening? Email info@stoppingtrafficfilm.com